#1 Place to Find
The Best Properties In Faridabad
We Deal in Luxury, Independent Floors in Faridabad.
We've more than 750+ Floors to Buy.
About Garg home developers
Garg Home Developers and Realtors are in the Real estate industry for the past 20 years as a developer as well as a real estate agent, helping thousands of buyers in getting a perfect property. We specialize in closing the best deal for our clients.
Real Estate by the Numbers
In 2022 things look like this percentage

Rishabh
Manager, Green Fields Colony
Thank you for all the hard work you done on finding me the right house. And everything you have done from the house to the bank! I would recommend anyone looking for a home to consult your team.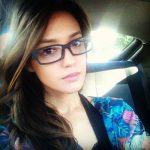 Prity Agarwal
Business Manager, Greater Faridabad
"You were huge help to me & my husband. Your team kept us informed on any house you thought might fit our needs. You were always willing to go the extra mile. Thanks for making the whole transaction so easy!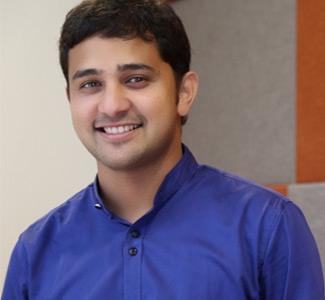 Rahul Sharma
Businessman , Ashoka Enclave 1
"I purchased a Builder floor from you last year and am currently working with your team on a second one. Garg Home Developers is a 24/7 Realtor and has all the qualities that I am looking for, pleasant, available and never pushy!"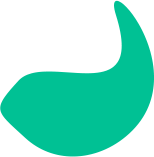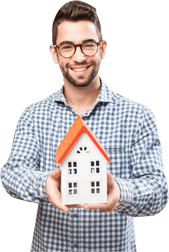 Are you a Developer or Builder?
List you property on our website and make it sold.